LOCKED OUT NEAR ASPEN?
We can help!
We are Aspen Colorado's #1 solution for professional locksmith services.
Contact us today for a free quote!
Welcome to Local Locksmith Company LLC!
Thank you for choosing the Local Locksmith Company! We are happy you stopped by.
Feel free to explore who we are and how capable we are of helping you feel secure in your home or business.
My wife and I decided to create this company from the ground up after noticing how few locksmiths are located in the Roaring Fork Valley.
We take pride in being trustworthy, reliable, professional, cost-effective, and responsible, among other characteristics.
Whether you are locked out, or looking to keep your family or business safe, we are your key to peace of mind. Proudly serving the Roaring Fork Valley and beyond.
-Ethan McVoy (Owner/Service Technician)
-Christine Cook (Owner/Bookkeeper)
A locksmith near Aspen with a personal touch!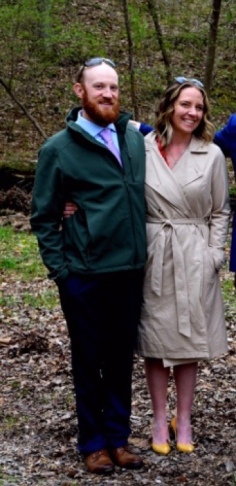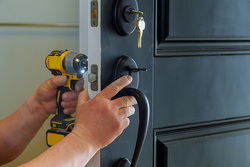 Residential Locksmith
Our locksmith technicians guarantee to provide efficient, quality work to your home.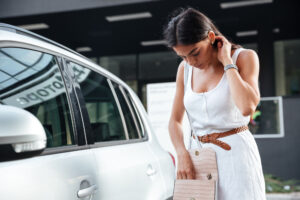 Automotive Locksmith
Locked out of your vehicle? Local Locksmith Company provides lockout services at reasonable prices.
Commercial Locksmith
Local Locksmith Company can provide help for your business if you are locked out, need rekeying of specific doors, or need your security checked.
Why Choose Local Locksmith Company of Aspen?


Comprehensive Locksmith Service

Experienced and Passionate Team
Ethan was courteous, prompt and just an all around gentleman. He was quick and the service was affordable.
I will definitely use them again in the future if need be and I will also recommend them to family and friends.
This man is amazing!! Saved my life on several occasions. Reasonable prices.
I lost his number and was so happy to run into him one day. My key was destroyed and he got me a brand new 1 on the spot♥️♥️♥️♥️
Got to me quickly, very professional and reasonably priced.
I'll definitely call again if the need arises. Great local business.