About Local locksmith company
Contact us today for a free quote!
As Your Certified Locksmith Near Aspen, We Want to Help!
There are few people in this area that can call themselves a true local. Growing up in the Roaring Fork Valley I have learned that being honest, trustworthy, and responsible are of the utmost importance.
I have taken these attributes and used them for the basis of starting this company. My knowledge of the surrounding area and security needs are what separates me from other security professionals.
My goal is to make people feel safe without costing them too much money. I am fully willing and able to help address the safety and security needs for everyone in the Roaring Fork Valley and beyond.
On every job I will make sure that the clients understand what the issue is and work with them to find the best possible solution.
No job is too big or small for the Local Locksmith Company. We are here to be your key to peace of mind.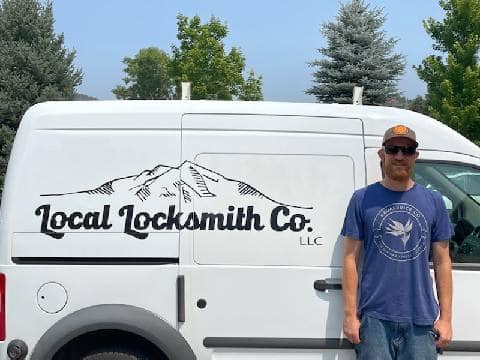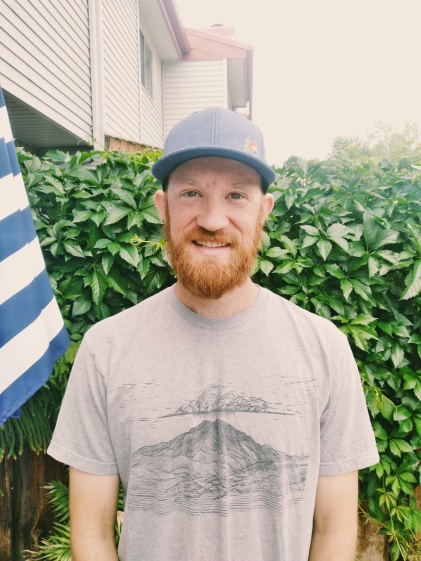 A word from the County Advisory Board
Christine Cook & Ethan McVoy, you and your company are hereby recognized as a Top Gun Garfield County locksmith company by the County Advisory Board.
Top Guns are recognized as someone whose skills and services go above and beyond the call of duty to make their local communities and counties a better place to call home.
Christine Cook & Ethan are the owners of Local Locksmith Company LLC, a full-service locksmith company located in Garfield County.
Christine Cook & Ethan are professionals, and have become leaders in the locksmith industry.  Local Locksmith Company LLC provides it's customers with high-quality, reliable, and affordable products and services.
The cities, towns and communities of Garfield County are expanded by commerce. Some individuals leap into entrepreneurship taking on risks, working long hours, and adding their creativity. Business owners, like Christine Cook & Ethan McVoy, are responsible for their business success, staff and customer satisfaction.