Contact us today for a free quote!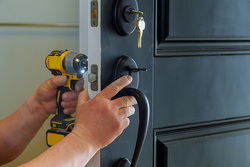 Residential Locksmith Services
Home is where the heart is, so it's very important that you feel safe and secure there. People need to feel comfortable in their homes.
I can help you with everything in your home from window locks to front door handles. My main goal with residential locksmithing is to take care of your concerns so that you don't have to think about it.
Time at home is important for everyone. You shouldn't need to worry about your home's security. Allow me to help, so you and your family can focus on other things and each other.
In addition to working on the locks in your home, I can address any and all of your other security concerns as well.
From front gates, to installing cameras or spotlights, I am proficient in it all. Give me a call and see what I have to offer, I would be happy to meet and consult with you or your property manager.
I offer the most reasonable rates in the valley as well as multi-unit discounts.
Automotive Locksmith Services
Cars are not easy to work on and this is part of the reason why people choose to hire a mechanic.
Currently I am choosing not to program car keys but I will update this page once I am able to do so. While I do not currently program car keys, I am able to cut metal keys for older vehicles.
Besides cutting and programming car keys, I am adept at providing car lockout services. Lockouts happen, and for obvious reasons it is very stressful.
Take a deep breath and call me. I live in Carbondale and I consider every lockout an emergency. My response time will be in minutes (not hours) no matter where you live.
I am here to help you, without making you feel like you are draining your pocketbook for service.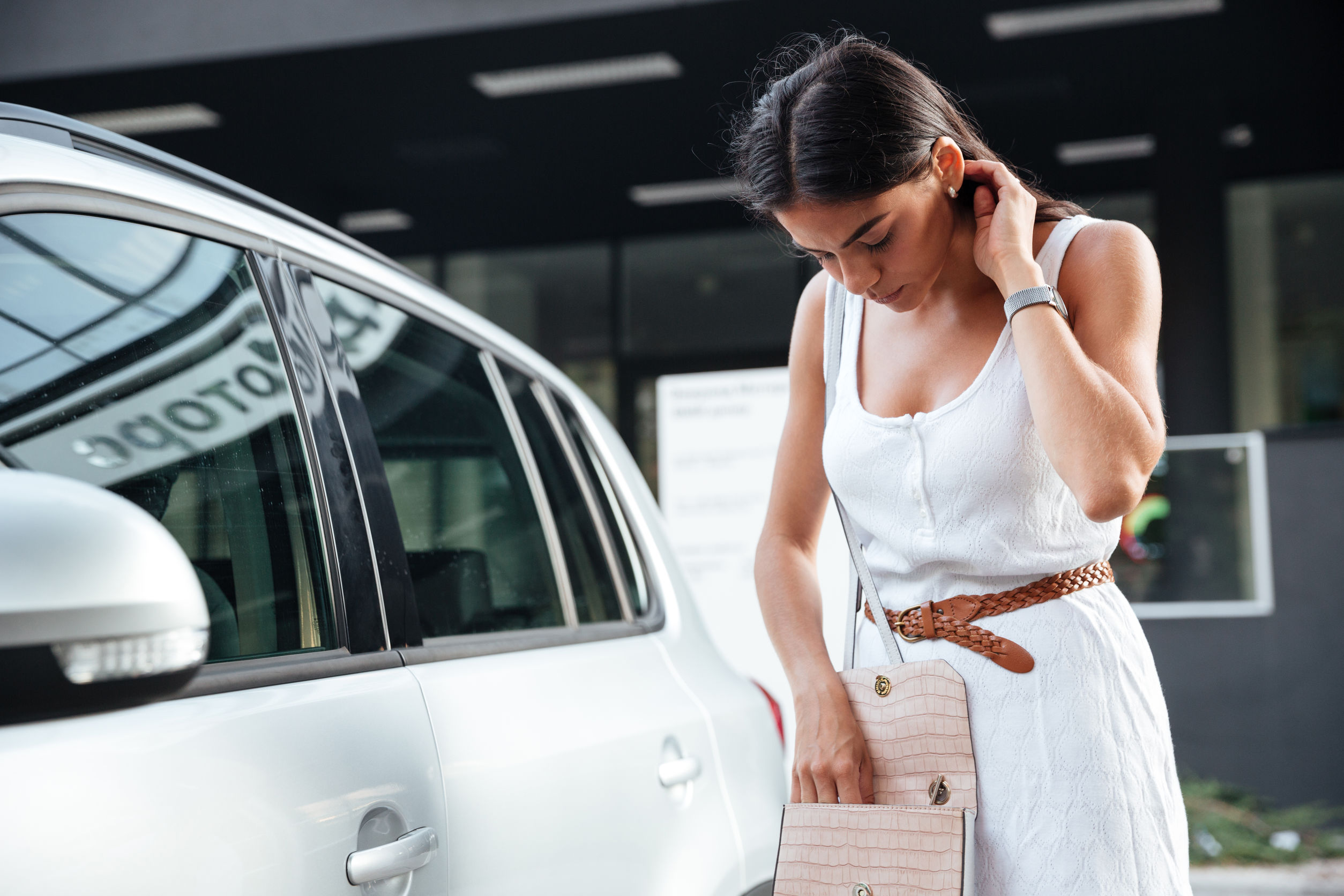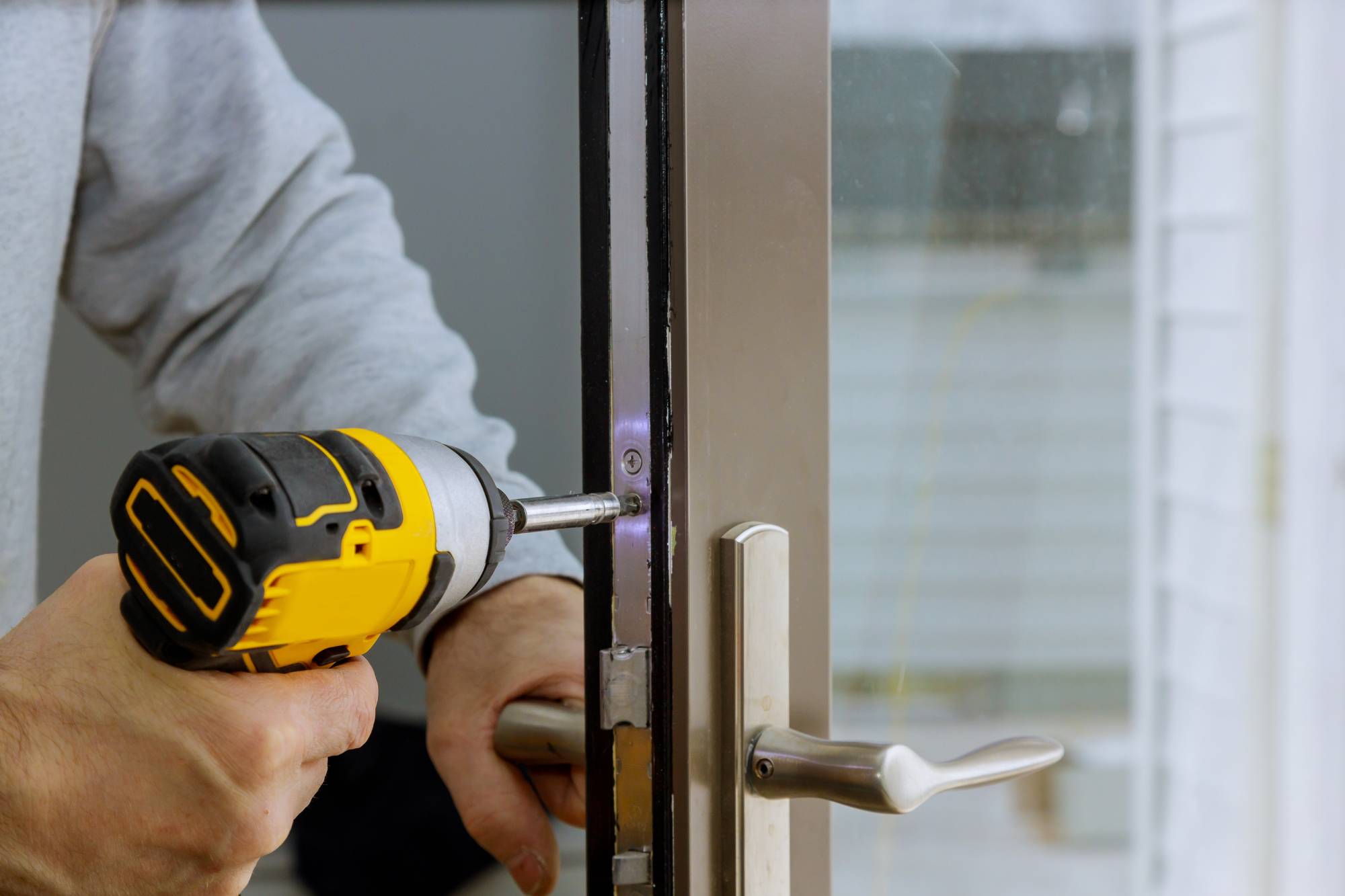 Commercial Locksmith Services
The last thing you want to deal with at the end of a long day of work is wondering if your business is secure.
Allow me to help you feel confident that your office or business is safe while you are away. I am proficient in master key systems that allow people like custodians to have access to the necessary places without giving them access to the entire property.
I will help ensure that the security systems work properly as well as the locks themselves. I provide all-in-one security and locksmith services without paying for both.
My goal is to help people and businesses feel safe and secure without breaking the bank. I care for this community and the people in it because it is my home.
I was born and raised here and I respect our community and want to preserve local values of integrity.
From hotels, banks, car dealerships, to a mom-and-pop shop, no job is too big or too small. All businesses have one thing in common… they want to know that their business is secure.
This is what I do best and I will care for the clients as though they are my own family. I guarantee my work and will do what needs to be done if a problem arises.
Give me a call, I will gladly give you a quote and clearly define and explain my security concerns. It is my priority to work with you to make sure that you feel safe and secure.