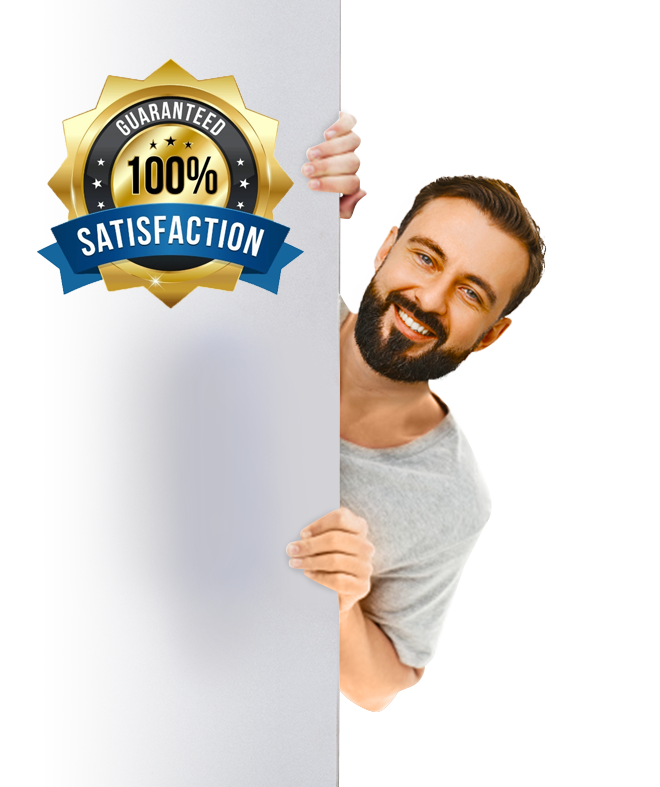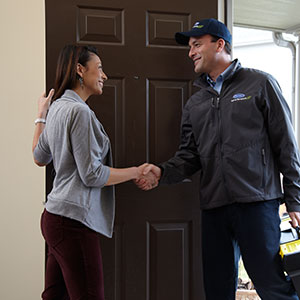 Looking for locksmith Marble Colorado?
We are Local Locksmith and your expert for locksmith Marble Colorado!
There are few people in this area that can call themselves a true local. Growing up in the Roaring Fork Valley I have learned that being honest, trustworthy, and responsible are of the utmost importance. Give us a call for your locksmith Marble Colorado needs!
I have taken these attributes and used them for the basis of starting this company. My knowledge of the surrounding area and security needs are what separates me from other security professionals.
Call for locksmith Marble Colorado!
My goal is to make people feel safe without costing them too much money. I am fully willing and able to help address the safety and security needs for everyone in the Roaring Fork Valley and beyond.
On every job I will make sure that the clients understand what the issue is and work with them to find the best possible solution.
No job is too big or small for the Local Locksmith Company. We are here to be your key to peace of mind.
We can help with locksmith Marble Colorado!